Brisbane's Leading Electrician 
Open 24/7 for Emergency Electrical Work
We service the wider Brisbane region and the Gold Coast

 Save money   24/7
 10% off for seniors
High quality   No stress

About Oleada Electrical Brisbane
Oleada Electrical – We may not be the biggest but we are the best!
Welcome to Oleada Electrical, we are a small business with big plans.
Nick and Jack founded Oleada Electrical because they wanted to make a change in Brisbane's electrical service space. The trades industry has a bad reputation in customer service, and they knew that they could make a difference. They had the experience and knowledge needed to start and run a Brisbane electrical business, and were positive that they could make their customers happy.
"We want to change the look of the tradie and provide our customers with the friendly service that all businesses should deliver.
Unfortunately, the trades industry in Brisbane isn't exactly known for quality service, and we want to change that image for the better."
Oleada Electrical Pty Ltd  – License Number 85561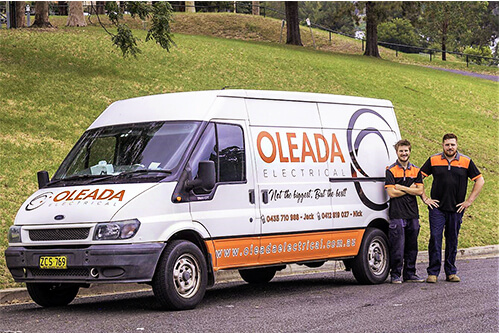 Oleada Electrical doesn't think that you should have to deal with unnecessary stress when you are having electrical work performed.
We focus on the customer service experience from start to finish.
Our electrical work is unparalleled. We are confident that we will gain your trust and you will be fully satisfied with the completed job.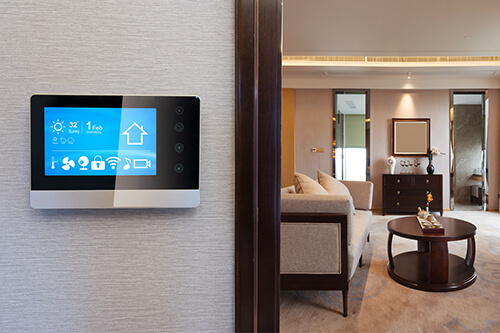 Why do we do what we do? Because Oleada Electrical wants you to receive the service that you deserve without being taken advantage of.
You shouldn't have to pay a small fortune to provide a safe environment for your family or employees.
We know that our customers will be amazed by our level of customer service.
Our goal isn't just to satisfy or please them, we want our customers to feel confident with our services from the very first time that we speak to them until the job has been completed.
After we are done, our customers will know that if they ever need us again they can trust us 100% to take care of their needs.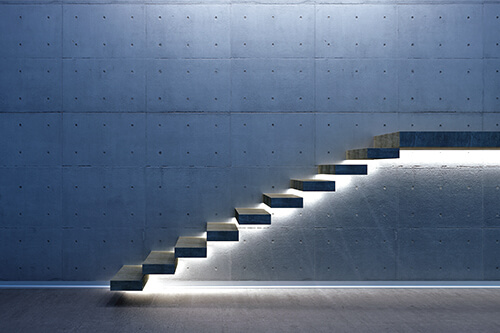 Oleada Electrical Wants to Help You
Oleada Electrical is based in Brisbane and happily services the surrounding areas.
Are you in need of ongoing maintenance, a switchboard upgrade or maybe you have a light that needs to be replaced? No matter if you are a home owner or a business owner we have you covered. There isn't a job too big or too small.
Contact Oleada Electrical today to book your free consultation. You can see first hand the quality of service that we provide to our Brisbane electrical customers.