Brisbane's Leading Electrician 
Open 24/7 for Emergency Electrical Work
We service the wider Brisbane region and the Gold Coast

 Save money   24/7
 10% off for seniors
High quality   No stress

 Electrician Near Me – Brisbane Locations
Homeowners and businesses alike need to have an electrical service company that they can trust to keep their property safe. For an electrician near you in Brisbane give Oleada Electrical a call. We can service all of your electrical service needs.
Our office is based in Brisbane and we are dedicated to providing the best affordable electrical service possible to those in Brisbane and the surrounding suburbs.
If you are in need of rewiring, routine maintenance or smoke alarm installation, we are here to help you. Our electricians are licensed and fully insured and always provide the best electrical service around. Don't try to fix your issue yourself or call in a subpar company. We will fix your problem quickly and reasonably. Electricity isn't something that you should take for granted. Hire a professional who has the expertise to get the job done right.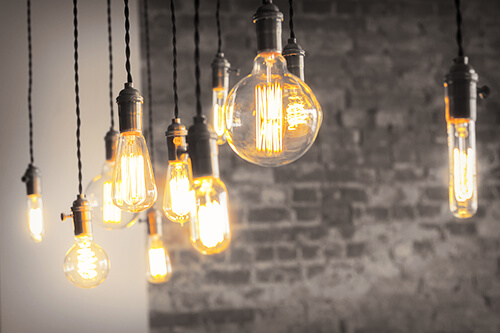 Oleada Electrical Service Areas
Slacks Creek
Browns Plains
If you live in any of these areas and need an expert for your electrical work, contact Oleada Electrical and we will provide an obligation free quote.
Oleada Electrical Provides Energy Effiecient Solutions
When you have an electrical job that needs to be completed and you are searching for "an electrician near me," look no further. We are committed to providing our clients with the best service around no matter the size of the job. There isn't a job too big or too small. We will work with you and find out your needs and provide you with a low-cost solution.
Whether you are in need of routine maintenance or are making an addition, we've got you covered. By working with us, you can rest assured knowing that you are going to get great results at a value price.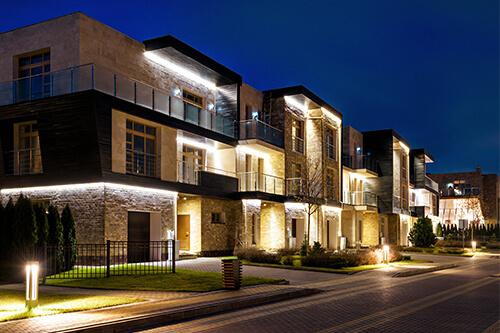 We are Available 24/7 for All Electrical Emergencies
If you have ever had an electrical emergency you know how hard it is to find an electrician near you that is available 24/7. We know that emergencies happen, and waiting until morning isn't always an option. That's why we are available day or night. Whether it is something simple like flickering lights or something major like a switchboard repair, getting the issue fixed should be a priority.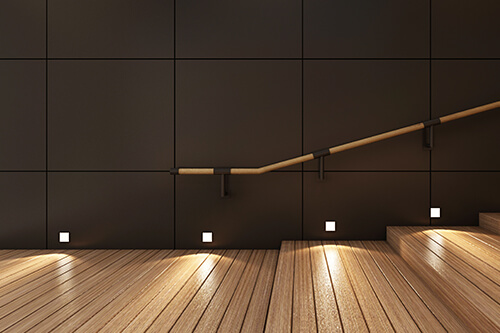 Reliable Electrical Service in the Brisbane Area
We service home owners as well as commercial businesses in the area. We offer a full range of services and can take care of all of your electrical service needs. If you've been searching for an electrician near you and are in the Brisbane area you have come to the right place.