Contact Oleada Electrical
Your highly qualified and experienced electricians, providing exceptional service for all your electrical needs.
We offer 24/7 emergency response and 10% discount for seniors.
Or fill out our contact form below to request a callback:
Contact Oleada Electrical for all your residential, commercial and emergency electrical needs in Brisbane.
Locations: Electrical services Brisbane wide
Available: 24/7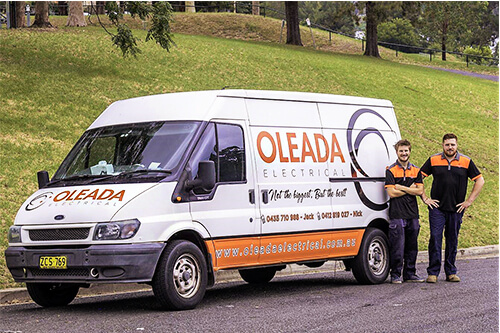 Local Electricians in Brisbane
Are you looking for local electricians in Brisbane? Oleada Electrical has the experience and qualifications that you are looking for.
We provide professional and reliable service for residential and commercial customers.
Whether you are in need of new circuit installation, light replacement or a switchboard upgrade we've got you covered.
Our highly qualified and experienced local electricians can provide you with a wide range of services.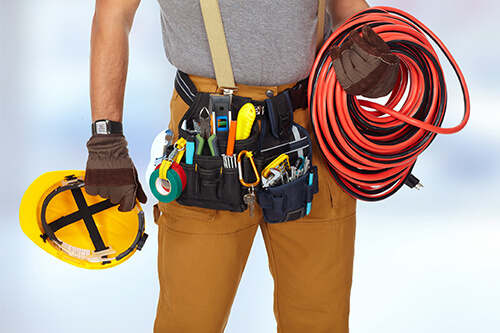 Oleada Electrical technicians are able to supply homeowners with a full range of electrical services.
Domestic electrical work includes many different services. We can install your new lights, rewire your home, install smoke alarms and much more.
Contact us now to see how our qualified technicians can help solve your electrical needs.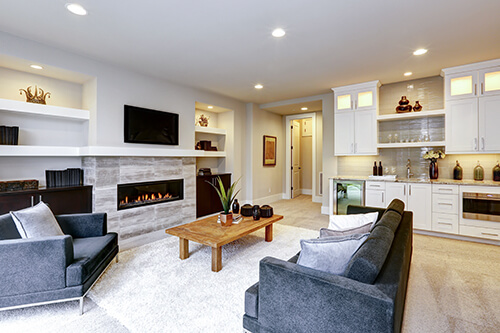 Commercial Electrical Services
If your electricity is out, your employees cannot be productive.
We are local electricians that can come quickly and get your company back up and running.
Let us take care of all of your electrical work so that you can focus on more important aspects of running your business.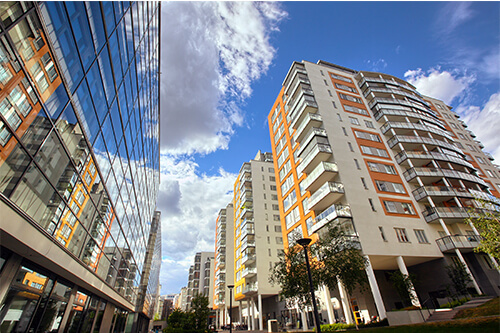 24 Hour Emergency Electrician
From everyday maintenance to electrical emergencies, you can expect great service, upfront pricing and immediate response.
We understand that electrical emergencies happen at all hours of the day. That's why we are available 24 hours a day, 7 days a week.
We are a local electrician in Brisbane that you can count on to be there when you need us.
Don't wait until morning to call for help, we can come when you need us.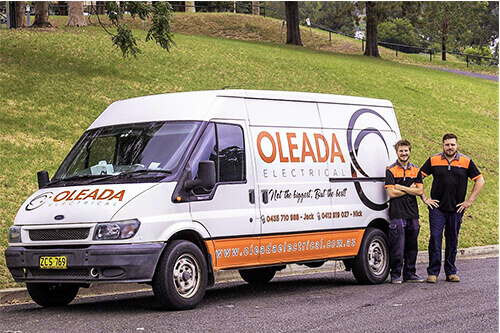 Oleada Electrical Are Here for You
Call a company that you know you can trust. Oleada Electrical always uses high-quality parts and provides a 100% lifetime guarantee. We pride ourselves on our customer service and want you to feel at ease with the whole process.
Book your free consultation today. Oleada Electrical are local electricians that will provide you with the service that you are looking for.