Brisbane's Leading Electrician 
Open 24/7 for Emergency Electrical Work
We service the wider Brisbane region and the Gold Coast

 Save money   24/7
 10% off for seniors
High quality   No stress

Electrical Safety Inspection Brisbane
Routine Maintenance and electrical safety inspections in Brisbane help to ensure that the wiring and electrical components in your home or business are in good working order. Electrical safety inspections are a way to prevent accidental injuries and avoid costly repairs.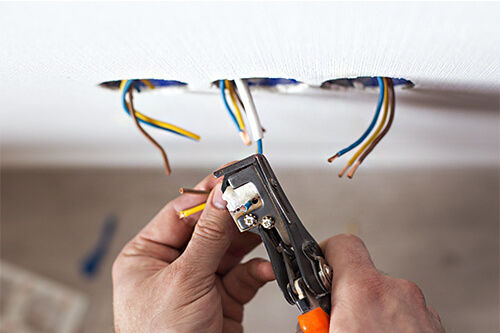 Why Do You Need an Electrical Safety Inspection?
Just because your electrical system isn't showing any signs of failure, it doesn't mean that you do not have any existing issues. Serious problems can be major safety hazards and lead to fires, electrocution and even death.
We rely on electricity for our daily lives. When your electricity is out it can be a real inconvenience. Fortunately, Oleada Electrical are able to locate warning signs of possible failure. Having an electrical safety inspection performed will help lower your risk of failure.
Additional reasons to have an electrical safety inspection performed:
If you have old wiring
Your home is over 25 years old
If you have performed any DIY electrical work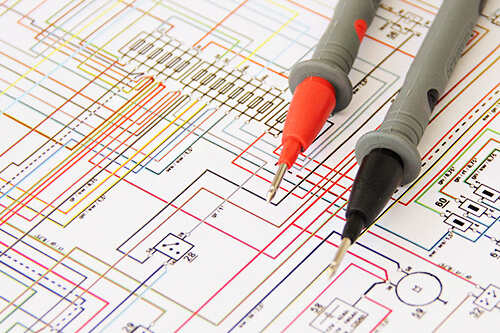 What is Involved in an Electrical Safety Inspection?
Oleada Electrical offers electrical safety inspections to homeowners and businesses. When we perform the inspection, we will inspect a variety of components and devices.
An electrical safety inspection may involve:
Inspect all outlets, switches and lighting fixtures
Inspect electronic devices
Determine if there are any electrical hazards
Look for exposed or uncovered permanent wiring
Check for outdated wiring
Perform tests on safety switches
Check safety switches
Test power points
Estimate level of electrical service
Make sure wiring is up to code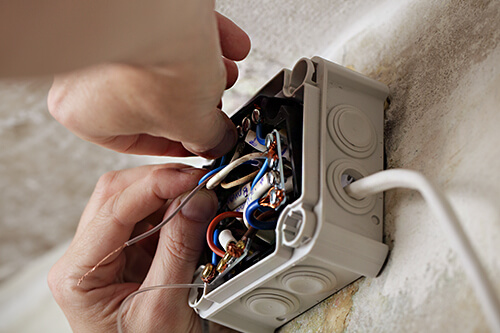 Electrical Safety Inspection Follow Up
Once we have completed your inspection, we will let you know if we found any issues. Our electricians will provide you with recommendations on how to fix each problem. We will work with you no matter the size of the issue. There isn't a job too big or too small.
Are You Currently Experiencing any Electrical Issues?
If you are experiencing any electrical issues such as power outages, tripped circuit breakers or flashing lights, you should have an electrical safety inspection performed. Our electricians will be able to identify any deficiencies or electrical safety problems.
Our inspection will determine if any circuits or appliances are overloaded or if there is any defective work or earthing problems.
Check the Wiring Before Purchasing Your New Home
Prior to purchasing a new home, you should hire our electricians to perform an electrical safety inspection in Brisbane. An inspection will be able to identify any dangerous electrical issues that may be very costly to repair. If any faults are found, an electrical safety inspection can also help in negotiating a lower purchase price.
We Can Take Care of All of Your Electrical Problems
We provide a full range of domestic and commercial electrical services. There isn't a job that is too big or too small. The following are some of the services that we offer:
1 phase and 3 phase electrical work
Appliance installations
Data cabling
Electrical maintenance
Home renovations
Electrical safety inspections
Electrical service upgrades
Fibre Optics
Installing new circuits
IXL installation – bathroom lights and fans

Kitchen appliance installation
Light and light switch installation and replacement
New circuit installation
Office renovations – making the area safe for other trades, fit out new
and existing electrical equipment
Power point installation and replacement
Testing and fault finding/troubleshooting
TV aerial point installation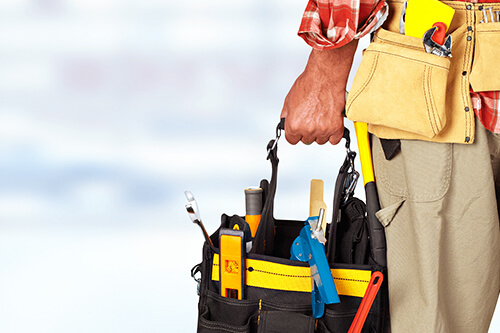 We Love What We Do at Oleada Electrical
Why do we do what we do? Because we love taking care of our customers and keeping them safe. We will take our time and never cut corners. Oleada Electrical wants you to receive the service that you deserve without being taken advantage of.
We know that you will be amazed by our level of customer service. We want you to feel confident with our services from day one. After we are done, you will know that no matter what type of electrical issue you are having you can trust us 100% to take care of your needs.

We are Emergency Electricians Available 24/7
If you ever have an electrical emergency, don't wait to call us. You can reach us 24 hours a day and 7 days a week. We understand that electrical emergencies can happen at any time of the day or night. Sometimes waiting isn't an option. Whether it is something simple to a more serious issue, getting the issue fixed should be a priority. Electricity isn't anything to mess around with.
Electrical Safety Inspections in the Brisbane Area
Oleada Electrical services homeowners as well as commercial businesses in the Brisbane area. We offer a full range of services including electrical safety inspections. Inspections are an important part of keeping your home and family safe. If you are interested in scheduling an electrical safety inspection call the Experts today.