Brisbane's Leading Electrician 
Open 24/7 for Emergency Electrical Work
We service the wider Brisbane region and the Gold Coast

 Save money   24/7
 10% off for seniors
High quality   No stress

24 Hour Emergency Electrician Brisbane
Oleada Electrical is your 24 hour emergency electrician in Brisbane. Whenever you are experiencing an emergency electrical situation you can contact us 24 hours a day, 7 days a week. We service homeowners and businesses alike.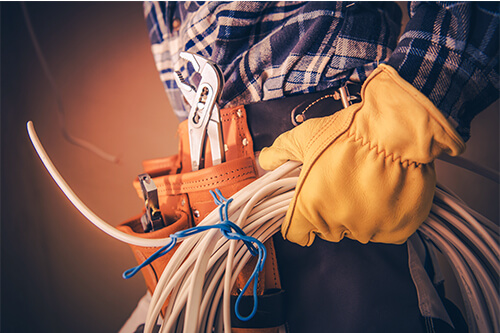 After Hours Electrician – We Are Always Standing By
Emergencies always happen at the worst time. At Oleada Electrical, we have a staff member standing by day and night to take your call. We believe that providing fast, stress-free emergency electrical service in Brisbane is a top priority.
We offer competitive rates and quick response times. When an electrical emergency occurs, don't think twice about contacting Oleada Electrical. 24 hours a day and seven days a week, we are here to help you. Our electricians are fast and reliable, and will get you back up and running.
Blown fuses
Broken power switches
Damaged light switches
Electrical faults
Emergency lighting
Exposed cables or live wires
Fallen ceiling fans
Fallen lights
Flood and storm damage
Fridge not working
Lights are out
Power outages
Safety switch issues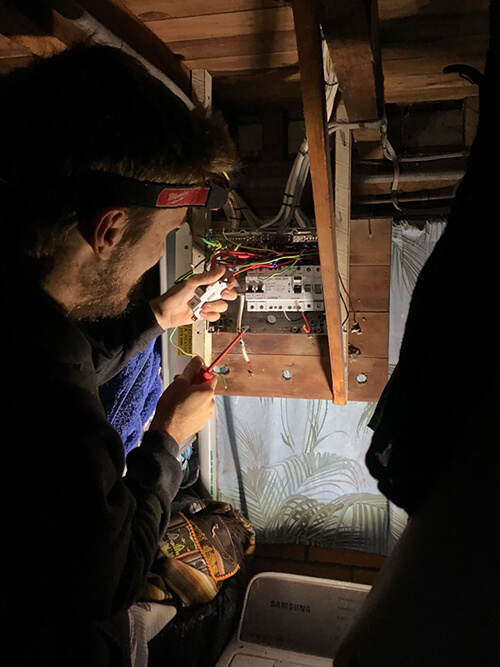 If you are experiencing an emergency don't hesitate to call us. Electricity is dangerous and it shouldn't be taken for granted.
Causes for an Emergency Electrician in Brisbane
We don't realise how important electricity is in our daily lives until we are without it. It's something that many of us take for granted. Once you have an issue, you see how crucial electricity is. It is a vital component of our everyday lives from lighting, to eating to running our businesses.
Even though we are exposed to electrical components every day of our lives it is important to remember that electricity is dangerous and can be deadly. If you are having an issue, don't try to take care of the issue yourself. Call Oleada Electricals Expert Emergency Electrician in Brisbane that knows how to handle your problem safely.
The most common reasons for electrical issues are:
Blown Fuses
Defective Wiring
Faulty Lights
Lightning
Partial or Full Loss of Power
Power Surges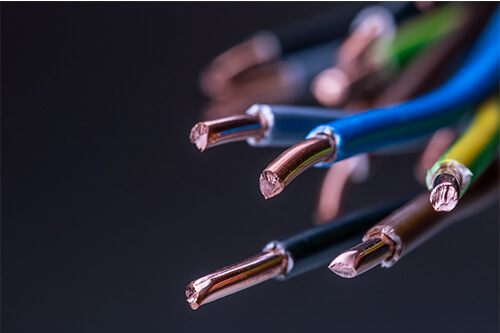 If you notice a burning smell coming from your switches or outlets, turn off the power to your switchboard panel. Call a qualified emergency electrician in Brisbane immediately so that they can perform an inspection and make the appropriate repairs. The issue could be due to a faulty device, but it could possibly be an overload or faulty wiring. This issue is very serious and can lead to a house fire which could be deadly and cause total loss of property.
Benefits You Will Receive Using Our Emergency Electrical Service:
24/7 Emergency Electrician Brisbane
Our electricians are fully licensed and insured
Highly-trained and knowledgeable electricians
Your home will be treated as if it were our own
We are passionate about what we do
Fees will be discussed up front so you know what to expect
We will provide you with stress-free solutions
You will be our #1 priority
Our final product always looks professional
We always use the highest quality products
Competitive and Affordable Electrical Prices
Emergencies are stressful enough without worrying about the cost to fix them. We don't want you to put off having your work done because you don't know how much it will cost. We provide upfront pricing so you know what to expect.
Safety Is Our Number #1 Priority
Electricity can be dangerous and unpredictable, that is why Oleada Electrical is available to assist you with all of your electrical needs 24/7. If you are having any type of issue don't hesitate to call our emergency electrician Brisbane team for help. You should never attempt to fix a problem yourself. Not knowing how to handle electricity properly can lead to electrical shock and even death.
Why Oleada Electrical Will Be Your Emergency Electrician
Why should you choose Oleada Electrical during an emergency? Because we are an emergency electrician in Brisbane that can get to you quickly. You can count on us to get you back up and running without any hassles. We are proud of our reputation for exceptional and friendly service, and we know that you will be more than happy with our results.
Our service will start from the instant you contact us. We will identify your issue over the phone so that we know the proper course of action to take once we arrive. This allows us to get your job done quickly and safely.
There isn't a job too big or too small. Our electricians are highly-qualified and can take care of any electrical issue you have safely and professionally. Their vehicles are stocked with the most common parts and tools that are generally needed.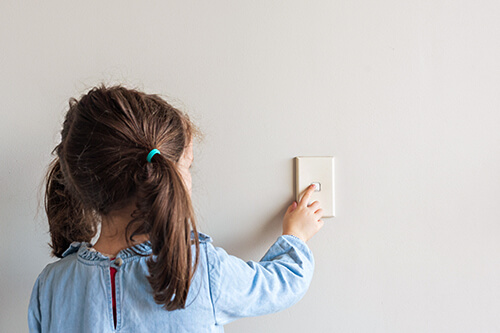 Call Oleada Electrical Now
When you are dealing with an electrical emergency call Oleada Electrical your 24 hour emergency electrician in Brisbane. By calling us you know that you are going to get amazing service and immediate assistance. Our electricians always provide high-quality electrical work with no hidden fees. Call Oleada Electrical Now if you are in need of an emergency electrician in Brisbane.