Brisbane's Leading Electrician 
Open 24/7 for Emergency Electrical Work
We service the wider Brisbane region and the Gold Coast

 Save money   24/7
 10% off for seniors
High quality   No stress

Electrician Bulimba QLD 4171
Are you in need of a reliable electrician in Bulimba? Are you interested in upgrading your lighting or need a safety inspection performed? Our knowledgeable licensed electricians can help you. 
Don't hire any electrical company to perform electrical service. Improper electrical wiring can lead to electrical shock and fires. Let Oleada Electrical take care of all your electrical needs. 
We service residential and commercial properties alike. Our fully licensed and expert technicians will provide you with the best service around.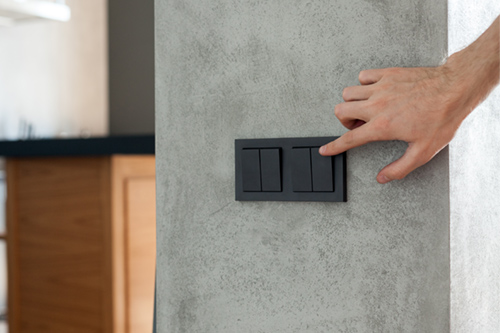 Why You Need to Call a Qualified Electrician
You should always have a qualified electrician handle all your electrical work. Don't try to perform the job yourself or hire a subpar electrical contractor.
Below are the most common reasons to call a professional electrician in Bulimba:
Electrical Safety Inspections
Fault Finding and Troubleshooting
Commercial Wiring and Rewiring
Energy Efficient Solutions
Power Point Installations
Electrical Services We Provide:

Benefits of Hiring Oleada Electrical
When you hire Oleada Electrical, you will receive the best service around. We take great pride in our top-notch service and customer service.
Benefits you will receive:
Provide stress-free solutions
Exceptional Quality Work Every Time
We treat your home like it is ours
Electricity is our passion
Use the highest-quality products
We will discuss fees with you upfront
Our electricians are licensed and insured
Emergency Electrician Balmoral
No Job Too Big, or Too Small
Friendly Service You Can Trust
We Offer a Full Range of Services
LED and Lighting Installations in Bulimba
Lighting can dramatically change the look and safety of your home or business. We understand and recognise the needs of our customers. Our electricians will work with you to custom tailor your service to meet your demands.
We offer the following LED and Lighting services in Bulimba:
Installation of new lights in your home or commercial space.
We can help you determine the best position for your lighting.
IRepair or replace faulty lights.
Recessed lighting installation.
Replace halogen lights with LED lights and vice versa, we can also make them dimmable.
Installing downlights and replacing downlights.
Recessed lighting installation.
Assistance in changing bulbs in their homes and offices.
Advice on what lighting will work best in the area you have.
Installation of both indoor and outdoor lighting.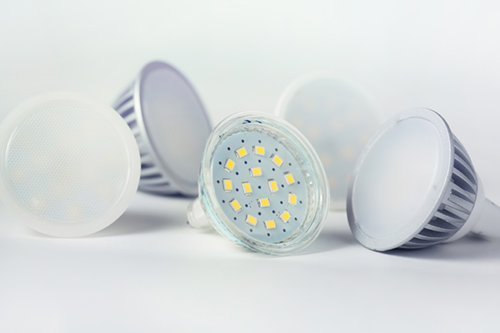 We offer complete LED lighting solutions. From design, installation, repairs to upgrades. Our technicians can find a solution to any lighting situation.
We offer LED and Lighting services for:
New installations and upgrades
Outdoor and indoor lighting
All aspects of home lighting
Installation of light fittings
LED downlight replacement
Bulimba Electrical Safety Inspections
If you own a home with old wiring or believe there is a problem, you should have an electrical safety inspection. The safety of your home, family or business should never be taken for granted. If a fire occurs, you can lose everything you have worked so hard for.
During our inspection process, we can locate areas that are hazardous and need to be fixed.
Injury prevention and safety is a priority. It is important that you do not do your own electrical work. Oleada Electrical have the expertise in safety inspections and can provide the solutions to keep you and your property safe.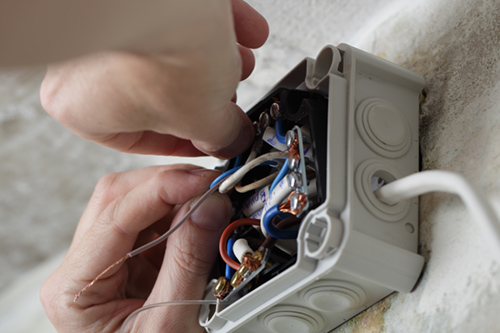 Oleada Electrical Wants to Provide You The Best Job and Price
Our licensed and insured electricians are here to help you. They can ensure that your home or business is properly wired. Whether you are experiencing an emergency, need lighting installation or require general electrical work, they can help.
We started Oleada electrical because we knew that electrical customers weren't being treated with respect. We knew we could provide amazing service at a reasonable cost. Our customers are always treated the way that we would expect to be treated.
Who Is Oleada Electrical?
Oleada Electrical is your local electrical contractor. We founded the company because we wanted to make a change in the electrical trade service space. Being a part of the industry we knew that it had a bad reputation. We wanted to make a difference and provide customers with great customer service along with top-notch service. We were positive that we could make our customers happy, and we have succeeded in doing so.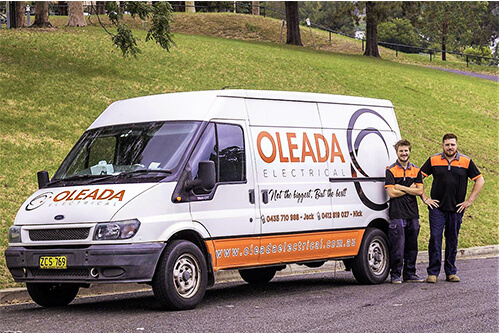 Book Your Free Electrical Consultation In Bulimba Today
At Oleada Electrical, we have dedicated ourselves to what we do. We understand that our customers need help, and we want to provide a stress-free solution. We do our best to provide prompt response, quality work and utmost satisfaction.
Our extensive experience in the electrical trade has enabled us to provide a service like no other. If you require the assistance of an Electrician in Bulimba, Qld 4171, call today for a free consultation and quote.