If you are a homeowner and you attempt a DIY electrical job, you are taking a risk. If handled incorrectly, electricity can kill. Our electricians have been trained and understand the dangers and how to avoid them.
Below are some of the reasons that you should not attempt a DIY electrical job.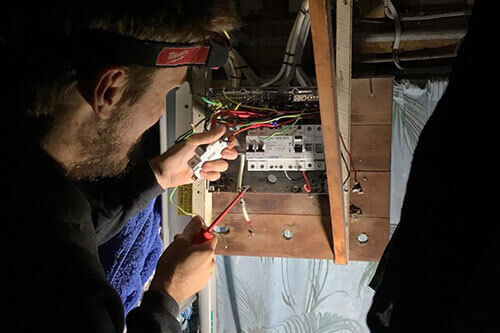 Electrical Shock
Most people have been shocked at some point in time. It is a scary experience. The injuries sustained during an electrical shock can vary significantly. If you have not been trained in the proper way to work with electricity, you can be seriously harmed. Electrocution is one of the main causes of accidental death among construction workers.
House Fires
Improper electrical work can lead to a fire. Most house fires are caused by electrical faults. Loose wiring and melted wires can lead to a spark which starts the fire.
Property Damage
When you haven't been trained in electrical repairs, there is a greater chance of property damage. Inadequate electrical work can lead to wall damage, melted wires, and appliance replacement.
Failed Inspection
The wiring in your home must be able to pass an inspection.
Quality of DIY Electrical Work
When you have electrical work done, you need to know that it is going to work perfectly from the start. By hiring Oleada Electrical, you can rest assured that your job is done right and it is up to code.
You may be a master at DIY projects, but electrical work isn't in the same category as painting and landscaping. Improper electrical work can leave you without electricity. You may also experience a fire or electrocution.
Our licensed and insured electricians provide high-quality work. They have had extensive training and can get your job done fast and safely. You will receive many benefits by hiring Oleada Electrical:
We will discuss fees with you upfront
Our electricians are licensed and insured
Emergency Electrician Coorparoo
Electricity is our passion
We treat your home like it is ours
Use the highest-quality products
Provide stress-free solutions
Safety is Oleada Electrical's #1 Priority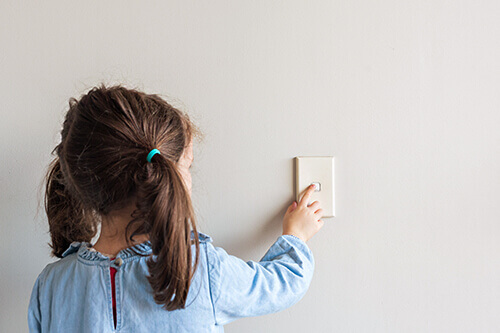 When attempting a DIY electrical job you are putting your safety and the safety of your home and family at risk. Electricity can be deadly. Accidentally touching an exposed wire or connecting the wrong wires together can start a fire or cause electrocution.
By hiring our highly-knowledgeable electricians, you will not have to worry about these dangers. Our electricians have been trained in the dangers of electricity. They know how to work with it safely.
Do not do DIY electrical work, always hire a licensed electrician. Call Oleada Electrical today for your free consultation.