Downlight installation in Brisbane is becoming more popular every day. Downlights provide a sleek modern look while producing a significant amount of light. They can be installed anywhere in your home.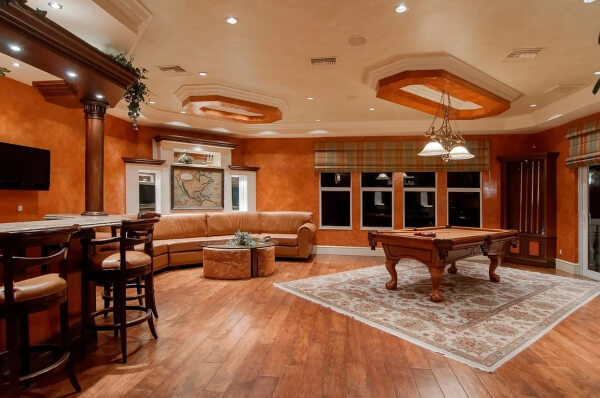 Most LED downlights are lights that are recessed into the ceiling. They act as a spotlight and direct light in a narrow beam. Lighting is important in your home. With the use of LED downlights, you can improve the light quality drastically.
Advantages of LED Downlights Installation
When installed properly, LED downlights can add to the design and style of your home. They can be used for practical lighting, accent lighting and ambient lighting.
Are a great choice for low ceilings
Can hide ceiling imperfections
Provide directional light
There are three major types of downlights. The placing and intended use of your downlight will determine which one is best for your particular circumstance.
Fixed Downlights
Fixed downlights are often used to light up a space evenly. The beam is fixed and directed downward. They are often used in kitchens, family rooms, lounge rooms and dining rooms. Fixed downlights are often the cheapest of the three options.
Adjustable Downlights
Adjustable downlights can be adjusted so that they light up a certain area in the room. They allow you to focus on an area of a room or a piece of artwork.
Surface Mounted Downlights
If installing downlights in ceiling isn't an option, surface mounted downlights can be used instead of fixed downlights. When installed, they sit slightly lower than the height of the ceiling.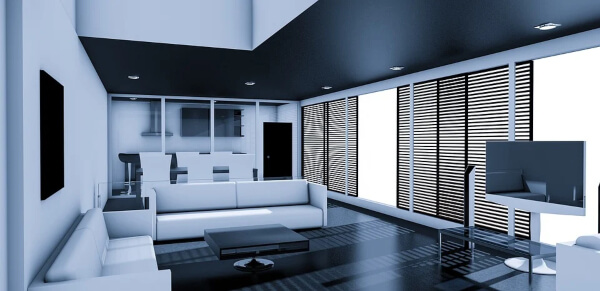 Dimmable Led Downlights – Creates a Great Ambience
At Oleada Electrical, we can provide dimmable LED downlight installation. Dimmable lights are perfect for creating the perfect mood and ambiance.
They are great in bathrooms when you are looking for a place to relax. They can also be used in the family room and lounge where you often watch television.
Another place that we often install dimmable led downlights is in the bedroom. They are perfect for setting the mood and providing a comfortable place to unwind.
Bathroom Downlights
Bathroom LED downlights can make your bathroom look streamlined and elegant. They also save space in a room that is usually lacking in space to begin with.
Downlights that are used in the bathroom are also safer than regular lighting options. They have been designed to work in areas of high moisture content without shorting out.
Since they can withstand water, they can be used in showers.
Kitchen Downlights
LED downlights are a great option in kitchens. Good lighting is needed in food preparation. Kitchen counters are often dark and have harsh shadows.
With the proper installation and design, your kitchen will be brighter and it will look bigger. The right lighting will also make the room more inviting.
Outdoor Downlights
The use of outdoor LED downlights has many benefits. Properly placed lighting can highlight features and make your home stand out. Lights are also important for safety.
Lighting up dark areas will reduce falls as well as discourage burglars from targeting your home.
Downlight Installation in Brisbane
The electricians at Oleada Electrical provide downlight installation in Brisbane. Our service will help you brighten and modernize your home. You can count on us to provide you with friendly customer service and affordable solutions.
Our LED downlight installation Brisbane services include:
Choose Us for Your Downlight Installation in Brisbane
Recessed lighting can change the look of your home. The installation of fixed and adjustable downlights requires holes to be cut in your plasterboard. Electrical wiring is also necessary. Don't try to handle the job yourself.
Electricity is dangerous and if the hole is cut in the wrong area you will be left with a huge mess. Our licensed and insured electricians follow all safety guidelines and rules. They are experts at what they do and will complete your job safely and professionally.
Call Oleada Electrical today if you are interested in downlight installation in Brisbane to book your free consultation.