Brisbane's Leading Electrician 
Open 24/7 for Emergency Electrical Work
We service the wider Brisbane region and the Gold Coast

 Save money   24/7
 10% off for seniors
High quality   No stress

Electrician Alderley QLD 4051
Hiring an electrician in Alderley can be a stressful experience. At Oleada Electrical, we will make the process as quick and easy as possible.
You can rely on us to provide you with outstanding service from the very first moment you contact us.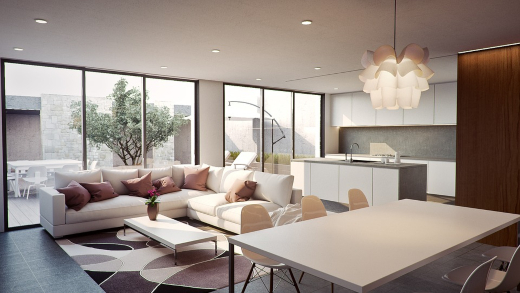 24 Hour Emergency Electrician in Alderley
Do you have an electrical emergency? Do not wait to call us for help. You can reach us 24 hours a day, 7 days a week.
We provide service for:
Fallen lights

Exposed cables or live wires

Power loss

Fridge not working

Damaged light switches

Lights are out

Broken power switches

Fallen ceiling fan
If you have an electrical emergency that is not listed, we can still help. We will work with you to make sure your situation is taken care of as quickly as possible.
Electrical Services We Provide Alderly:

Benefits of Hiring Oleada Electrical
Electrical work is dangerous and should only be performed by a certified electrician in Alderley. Not having the knowledge needed to do it safely can be fatal. Our electricians are certified and insured. They have the knowledge and skill needed to handle all your electrical needs.
We are positive that you will be 100% satisfied with the service you receive.
Benefits you will receive:
We will discuss fees with you upfront

10% off for seniors

Our electricians are licensed and insured

Use the highest-quality products

We will earn your trust

 

Accept Zip Pay

Free callbacks

Treat your home like it is ours

Emergency Electrician in Alderley

100% Lifetime Guarantee

Electricity is our passion

Provide stress-free solutions

Energy efficient

You are our #1 priority

Rapid response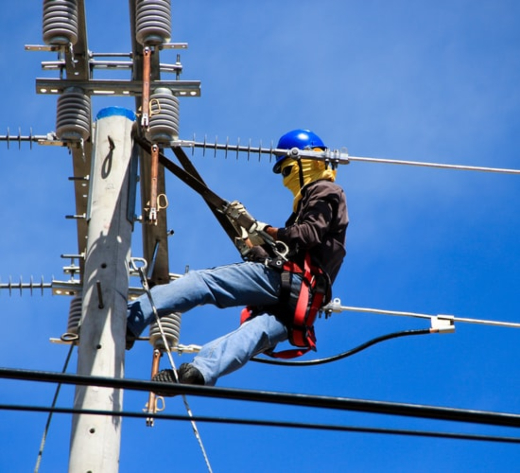 Residential and Commercial Electrician in Alderley
Our electricians in Alderley provide service to residential and commercial customers. 
Our services include:
Ceiling Fan Installation in Alderley
Ceiling fans can make your home or business comfortable throughout the year. They can be used indoors and outdoors. By changing the rotation of the blades, you can make the room feel warmer or cooler. Ceiling fan installation in Alderley is an affordable and cost-effective method for cooling your home.
Oleanda Electrical offers a range of services in ceiling fan installation in Alderly. These services include:
Install new ceiling fans.

Replace faulty ceiling fans.

 

Run tests on non-functioning ceiling fans to determine where the problem lies.

After the job has been completed will perform a clean-up process and remove all rubbish that is left. We always leave your home or office tidy.
The kind of ceiling fan you require will depend on your particular needs. Different environments require different fans. The most common types of ceiling fans include
Standard Ceiling Fans

Remote-controlled Ceiling Fans

Industrial and Commercial Ceiling Fans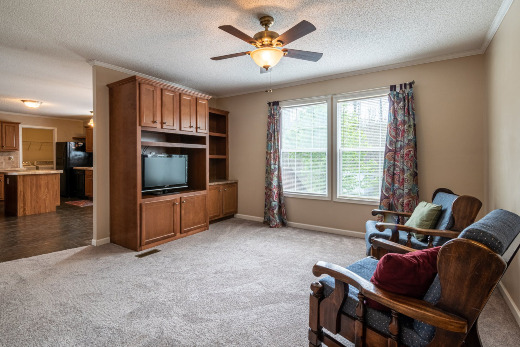 Electric Switchboard Upgrade in Alderley
Older homes often have outdated electric switchboards. These boards can be frustrating and dangerous. They often blow fuses and are missing safety switches. If you have an old switchboard, an upgrade can remove the hazards of old and faulty switchboards.
At Oleada Electrical, we provide switchboard upgrades in Alderley.  If you have any of the following signs, give us a call today:
Fuses keep blowing

Lights that flicker

Overcrowding

Loose connections

Absence of a safety switch

Short circuits

Rewired fuses
Let Oleada Electrical Help You Out
Working with electricity can be a risky job. To guarantee that the job is done safely and correctly hire a certified electrician. Do not risk your safety by performing the work yourself or hiring a subpar electrician.
At Oleada Electrical, our licensed electricians are here for you. We are certain you will be completely satisfied with the service you receive. If you are in search of an Electrician in Alderley, Qld 4051 look no farther than Oleada Electrical.