Brisbane's Leading Electrician 
Open 24/7 for Emergency Electrical Work
We service the wider Brisbane region and the Gold Coast

 Save money   24/7
 10% off for seniors
High quality   No stress

Electrician Ascot QLD 4007
Not all electricians in Ascot provide quality work. Only hire the best. Electrical work is dangerous and should be performed by a certified electrician. At Oleada Electrical, our technicians are highly trained, licensed and insured.
They can handle any size job. From an electrical emergency, a switchboard upgrade, to smoke alarm installation.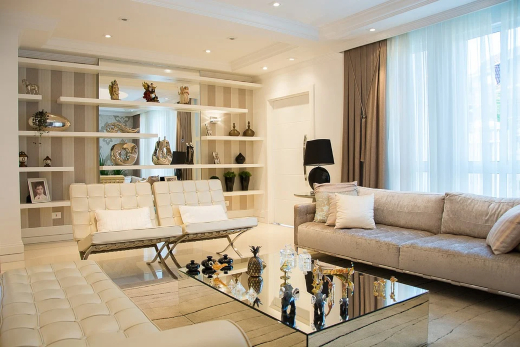 Benefits of Hiring Oleada Electrical
There are numerous electrical companies in Ascot. However, they do not provide the same service we do. When you hire Oleada Electrical for your electrical service needs, you will receive outstanding service from the moment you contact us.
The many benefits you will receive include:
You will be our #1 priority
Your home or business will be treated as if it was our own
We have years of experience
We provide stress-free solutions
We are passionate about what we do
Use the highest quality products
24/7 Emergency Electrician Ascot
Highly-trained and knowledgeable electricians
Our final product always looks professional
Fees are discussed upfront, so you know what to expect
Fully licensed and insured electricians
Electrical Services We Provide:

Residential and Commercial Services
24 Hour Emergency Electrician in Ascot
An electrical emergency is stressful. Do not wait until morning to call for help. Oleada Electrical is your local emergency electrician in Asco. We can get to you quickly and get your emergency fixed.

 We provide service for:
Power loss

Lights are out

Fallen lights

Exposed cables and live wires

Fridge not working

Broken power switches

Damaged light switches

Fallen ceiling fan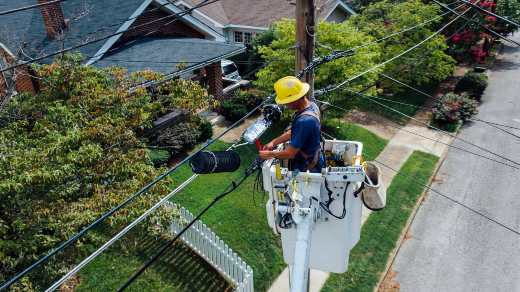 Electric Switchboard Upgrades
If you live in an older home, there is a good possibility the switchboard needs to be upgraded. Old electric switchboards are dangerous and frustrating. They were not designed to handle the electrical needs of today. This causes them to constantly blow fuses.
Upgrading the switchboard will remove the frustration of blown fuses. It will also remove the dangers associated with old boards such as electrical shock, fires and asbestos. Switchboards do not last forever. They will wear out over time.
Common issues you may notice when you need a switchboard upgrade include:
Flickering lights

Fuses keep blowing

Loose connections

Overcrowding

Rewired fuses

Absence of a safety switch

Short circuits

Asbestos
Smoke Alarm Installation in Ascot
Smoke alarms are now required to be installed in most properties. They have been proven to help save lives. A smoke alarm can detect fires early so you can exit the premises and get to safety.  
Legislation requires smoke alarms must be:
In every bedroom

On each storey

Located in hallways that connect bedrooms to the rest of the home

Positioned between bedrooms if no hallway is present

Located in the most likely path of travel if no bedrooms are on the storey

Photoelectric

Hardwired or contain a 10-year non-removable lithium battery

Interconnected with the rest of the alarms in the home. 
Smoke alarm installation is critical for providing a safe environment. But for them to work properly they need to be professionally installed and maintained.
Our highly trained electricians provide smoke alarm installation, maintenance and inspections at an affordable price.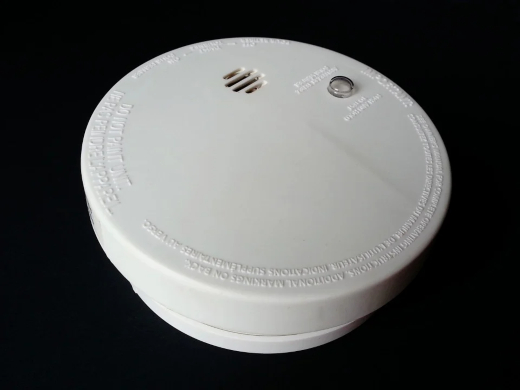 Oleada Electrical will Ensure the Job is Done Right
Do you need help from a certified electrician? Whatever electrical needs you have, our electrician in Ascot can help. Electrical work should only be handled by a certified electrician. Do not put your safety at risk by hiring a subpar electrician or doing the work yourself.
Contact Oleada Electrical today to book your free consultation. Our licensed electrician in Ascot, Qld 4007, will make the process quick, easy and affordable.