Brisbane's Leading Electrician 
Open 24/7 for Emergency Electrical Work
We service the wider Brisbane region and the Gold Coast

 Save money   24/7
 10% off for seniors
High quality   No stress

If you are looking for an electrician in Belmont QLD to replace or repair your current hot water system – or any other electrical work – give Oleada Electrical a call today.
Our licensed Belmont electricians can safely and affordably perform all electrical services whether they are domestic or commercial.
Oleada Electrical is available after hours 24/7 to keep your home and family safe and your power on.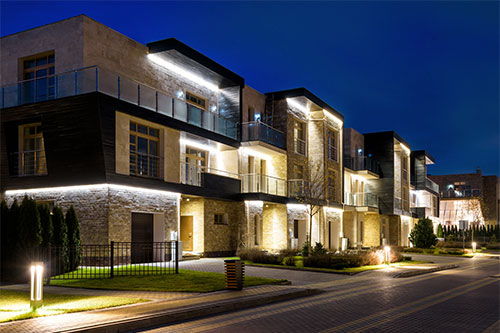 Benefits of Hiring Oleada Electrical
When hiring Oleada Electrical, you can feel confident knowing that you have hired the best electrician in Belmont. We are proud to offer affordable prices along with amazing customer service.
We're Local and can get to you quickly
The best customer service around
There isn't a job too big or too small
We discard all of the rubbish
Our technicians are licensed and insured
Outstanding work every time
We provide a full range of services
We are friendly
We know that your time is important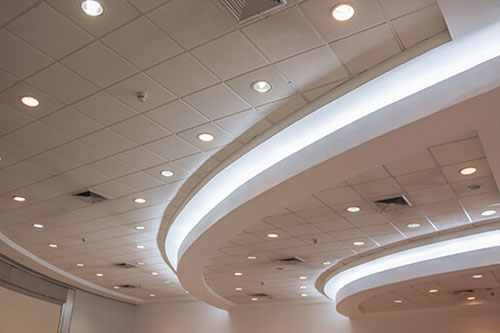 Electrical Services We Provide:
Our Most Popular Services We Provide Belmont
Hot Water System Installation
Don't let any electrician work on your hot water system. The work must be handled correctly to prevent rusting and damage. Our highly-trained and fully licensed electricians can install your system and get you hot water quickly.
An incorrectly installed system can void the warranty. Many avoidable issues can arise from using a non-licensed plumber. They include leaking, low water pressure, mould and mildew growth, bad odours, water contamination, burns and even tank explosions.
24/7 Emergency Electrician in Belmont
At Oleada Electrical, we provide a 24 hour emergency electrical service. Don't wait until morning to call for help. You can reach us 24 hours a day, 7 days a week.
We are available for all of your electrical emergencies. If you have any type of electrical emergency, give us a call and we will see what we can do to help you.
Electrical Safety Inspections
If you are purchasing a new home or have concerns about the electrical work in your existing property, you should have a safety inspection.
Don't take electricity for granted. It can be dangerous and lead to house fires, electrocution and death. Don't risk losing everything because of a fault that can easily be fixed.
An electrical safety inspection can detect issues that need to be dealt with.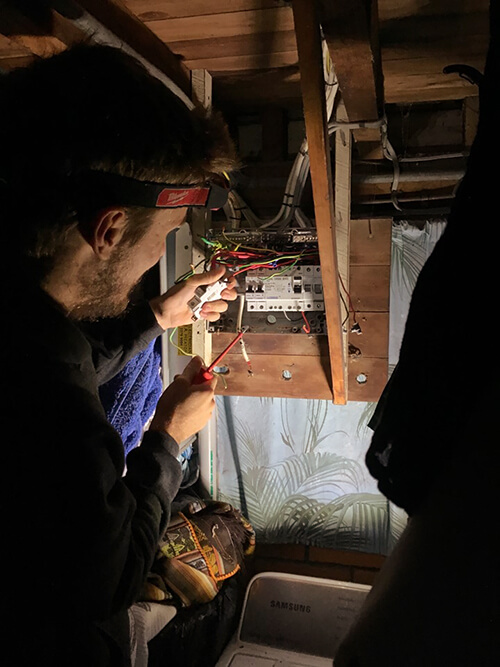 You Can Count on Oleada Electrical
Oleada Electrical is your local electrician in Belmont. We founded the company because we were confident that we could make a change in the electrical trade service space.
Other contractors had given the industry a bad reputation, and we wanted to make a difference. You can count on our electricians to provide exceptional customer service along with high quality work. We are positive that you will be happy with our work and our service.
Book Your Free Electrical Consultation Today
At some point in time, most property owners need assistance from an electrician. If you have an electrical issue that needs to be dealt with call Oleada Electrical today. Our top-rated electricians will provide you with exceptional service throughout the whole process. You are looking for an electrician in Belmont
contact us today
to
book your free consultation
.