Brisbane's Leading Electrician 
Open 24/7 for Emergency Electrical Work
We service the wider Brisbane region and the Gold Coast

 Save money   24/7
 10% off for seniors
High quality   No stress

Electrician Cannon Hill QLD 4170
Oleada Electrical provides high-quality and affordable electrical services. Whether you need surge protector installation, PowerPoint installation, or an emergency electrician in Cannon Hill we have you covered.
24 Hour Electrician in Cannon Hill
Electrical emergencies can be scary.  And when you cannot find an electrician to help, it can make the situation even worse. We understand that you need your electricity. That is why we are available anytime day or night.
At Oleada Electrical, we have an electrician available 24 hours a day 7 days a week. Whether you have exposed cables or are experiencing a complete power outage, fixing your problem is our #1 priority.
Our Emergency Electrician in Cannon Hills provides service for:
Fridge not working

Lights are out

Power loss

Fallen ceiling fan

Damaged light switches

Fallen lights

Exposed cables or live wires

Broken power switches
Even if your emergency is not listed, call us for help. We will work with you to make sure your situation is taken care of as quickly as possible.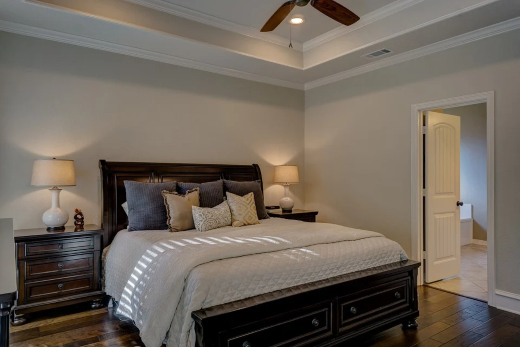 Electrical Services We Provide Cannon Hill
Residential and Commercial Electrical Services
We service residential and commercial customers alike. There is not a job too big or too small. We will work with you to get the job done quickly and reasonably.
Our services include:
Benefits You Will Receive by Hiring Oleada Electrical
There are many electrical companies in Cannon Hill that will take advantage of you. Do not hire a company without doing research. Only hire a company you know you can trust. When you hire Oleada Electrical for your electrical service needs, we guarantee you will receive exceptional service.
The many benefits you will receive:
10% off for seniors

100% Lifetime Guarantee

Energy efficient

Free callbacks

You are our #1 priority

Treat your home like it is ours

Provide stress-free solutions

Use the highest-quality products

Rapid response

Electricity is our passion

We will earn your trust

We will discuss fees with you upfront

Accept Zip Pay

Our electricians are licensed and insured

Emergency Electrician in Cannon Hill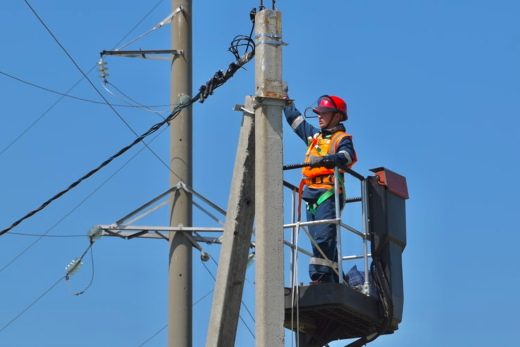 Surge Protector Installation in Cannon Hill
A power surge can damage electrical devices and appliances. Have a surge protector installed to protect your home or business from electrical surges. The purpose of a surge protector is to block excess voltage from reaching your electronics.
The most common reasons for power surges are:
Power Outages

Lightning Strikes

Overloaded Outlets

Damaged Wiring

Transformer Failure
Power Point Installation Cannon Hill
Older homes lack power points. This can be inconvenient and dangerous. Our electrician in Cannon Hill can provide power point installation. The additional power points can change the way you live.
Overloaded power points are dangerous. Watch for these warning signs:
Power loss

Burned outlet plug

Breaker keeps tripping

Getting shocked when touching electrical devices

Lights that flicker

Dimming lights when using other electronics

Outlet makes a buzzing sound

Powerpoint cover is warm

Switch makes a buzzing sound

You can smell burning plastic
To prevent overloads:
Only run a couple electronic devices or appliances at once.

Install multi-socket power points.

Major appliances need their own circuit.

Only plugged in one device per socket.

Use LED bulbs instead of incandescent bulbs.

Unplug all unused electronics and appliances.

Call Oleada Electrical for new power point installation.
Our Power Point Installation Services include:
Determine the best place to install the powerpoint.

Ensure your power point will operate safely.

Follow local electrical code guidelines.

Outdoor power point installation in Cannon Hill.

Update wiring, if needed.

We only use the highest-quality parts.
Book Your Free Consultation Today
Call us today to book your free consultation. Our expert technicians are here to help you with all your electrical projects. Do not hire a subpar contractor. Only hire Oleada Electrical, the best electrician in Cannon Hill, Qld 4170.