Brisbane's Leading Electrician 
Open 24/7 for Emergency Electrical Work
We service the wider Brisbane region and the Gold Coast

 Save money   24/7
 10% off for seniors
High quality   No stress

If you are in need of an electrician in Coorparoo for any electrical work our knowledgeable licensed electricians at Oleada Electrical are here to help you.
Don't let any company perform electrical service at your home or business. Improper electrical work can be dangerous and lead to electrical shocks and fires.
Let Oleada Electrical take care of all of your electrical needs. We provide a lifetime warranty on our work and a 100% satisfaction guarantee, it will be hard to find a better service in Coorparoo Brisbane.
We offer a wide range of residential, commercial, smoke alarm and emergency electrical services. Whether you are installing a new ceiling fan or need rewiring our fully licensed and insured technicians we will provide you with the best service around.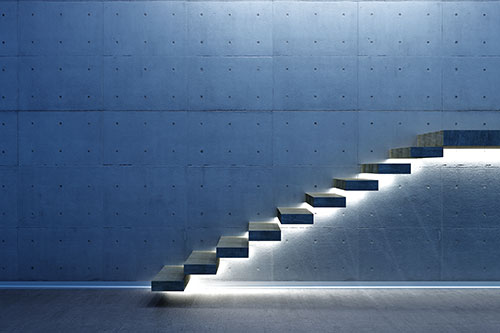 Why Oleada Electrical is the Best Local Electrician in Coorparoo
Electricity is complex and can lead to severe problems if not installed correctly. Don't hire any electrician to handle your electrical needs. We know how to perform any work that you need quickly and safely. We never cut corners, and we are always here to help you.
Benefits you will receive:
We will discuss fees with you upfront
Our electricians are licensed and insured
Emergency Electrician Coorparoo
Electricity is our passion
We treat your home like it is ours
Use the highest-quality products
Provide stress-free solutions
Electrical Services We Provide:
You Can Count on Us for All of Your Needs
There isn't a job too big or too small. Our electricians are professional, fully qualified and have the skills to take care of any job that you have.
After Hours Emergency Electrician Coorparoo
Oleada Electrical offers emergency electrical service in Coorparoo. We are local and dependable. Don't delay calling us, your electrical emergency can't wait.
No power
No hot water
Broken power switches
Damaged light switches
Exposed cables or live wires
Fallen ceiling fan
Fallen lights
Fridge not working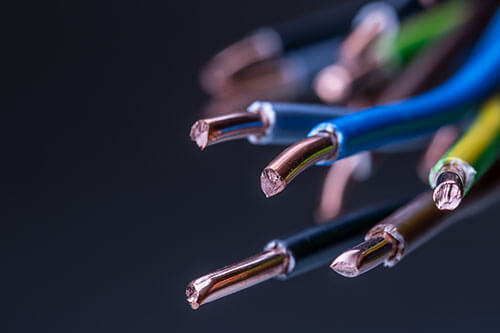 Oleada Electrical Is Here To Help You
We are here to help ensure that your home or business is electrically safe. Whether you are experiencing an emergency or need of general electrical work our electricians are here to help. They will finish your project quickly and affordably.
We started Oleada electrical because we did not like the way that other companies were treating their customers. We knew that we could provide friendly reliable service that would ensure your satisfaction. We treat every job as if it was the most important job that we had. We understand that your safety along with our reputation is on the line.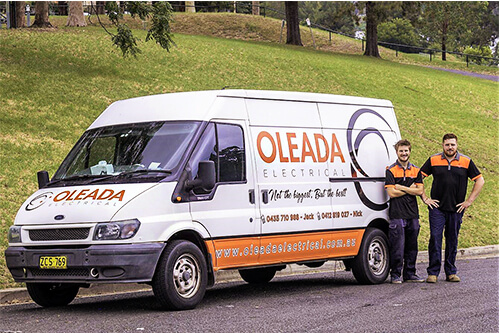 Request Your Free Electrical Consultation Today
If you require the assistance of a local electrician in Coorparoo, give us a
call today
to
book your free consultation
. Our electricians are experts in their field and can take care of all of your electrical needs.
No matter how small the job is don't hire a subpar electrical contractor. Unnecessary mistakes can easily be made by those who are not properly trained in the electrical field. Hire Oleada Electrical, an electrician in Coorparoo that you know you can trust.