Brisbane's Leading Electrician 
Open 24/7 for Emergency Electrical Work
We service the wider Brisbane region and the Gold Coast

 Save money   24/7
 10% off for seniors
High quality   No stress

Oleada Electrical's licensed and insured electricians in Holland Park can supply a full range of residential, commercial and emergency electrical services from minor improvements to major renovations.
We are fully licensed and insured electricians with a focus on providing the best customer service possible and provide a lifetime warranty and 100% satisfaction guarantee on all our work. 
Additionally we are available after hours 24/7 for all electrical emergencies.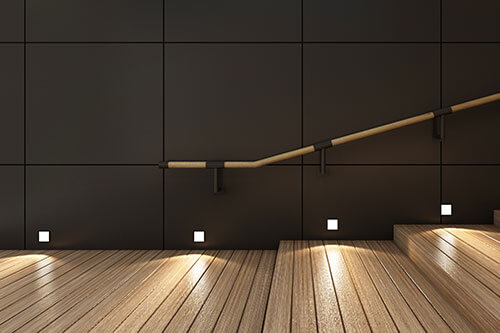 Benefits of Hiring Oleada Electrical
When hiring Oleada as your Holland Park electrician, you will receive affordable pricing and excellent customer service. Our electricians have had years of training and experience and can address any electric service needs you may have.
Benefits include:
Exceptional quality work every time
No job too big, or too small
Highly-qualified technicians
Friendly and personable staff
Offer a full range of services
The Rubbish will be removed for you
Professional service you can trust
Electrical Services We Provide:
24 Hour Emergency Electrician in Holland Park
Electrical emergencies can be frightening and finding an emergency electrician in Holland Park can be difficult. We understand that emergencies happen at the most inconvenient times, and waiting for help isn't an option.
That's why we have an electrician in Holland Park available 24/7. Whether you are experiencing flickering lights or are dealing with complete power loss, getting your issue fixed is our #1 priority.
We provide after hours service for all electrical emergencies. Give us a call, and we will see what we can do to help you.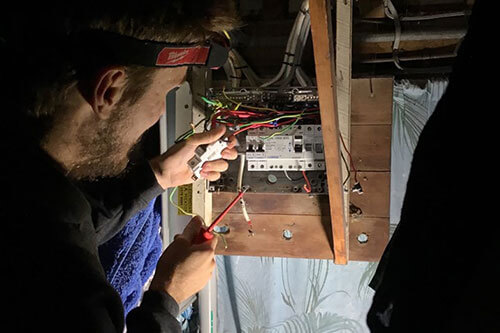 Ceiling Fan Installations
Ceiling fans are a great way to keep cool. Most people think that they are only for indoor use, but they can be installed indoors as well as outdoors. They are economical and add comfort to your home year-round.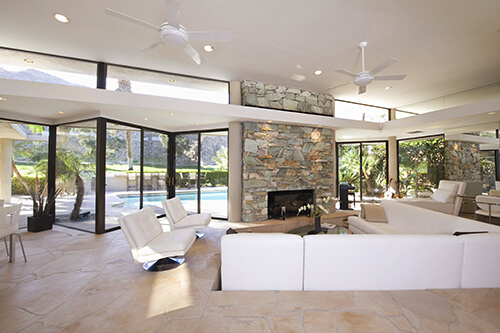 Below are the different types of ceiling fans:
Standard ceiling fans
These are the most common type of ceiling fan found in most homes. They are usually equipped with four blades and a light. Standard ceiling fans are available in a wide variety of styles and sizes.
Remote-controlled ceiling fans
Ceiling fans that are equipped with a remote allow for ease of use. The remote can adjust the fan's speed, lighting brightness. A single remote can control one fan or many fans in the same room or separate rooms..
Industrial and commercial ceiling fans
Industrial and commercial style fans are powerful and are for large areas for circulation and cooling. 
Request a Free Electrical Consultation Today
You've probably heard the horror stories about the service you will receive from local Holland Park electricians. We want you to know that we are not like any other electrical contractor around.
You will be our #1 priority, and we will treat you right. Don't wait any longer, call Oleada Electrical today to book your free consultation or to find out more about our Electrician Holland Park services.