Brisbane's Leading Electrician 
Open 24/7 for Emergency Electrical Work
We service the wider Brisbane region and the Gold Coast

 Save money   24/7
 10% off for seniors
High quality   No stress

If you require the assistance of an electrician in Indooroopilly don't let any old handyman or electrician take care of the job. 
Luckily for you, your on our website.
Our electricians at Oleada Electrical have had extensive training and are fully licenced and insured. They will provide you with exceptional customer and electrical service, and we will do it reasonably and quickly.
Electrical work needs to be performed by a professional electrician that knows how to do things safely and by the QLD law. Improper electrical work can lead to a fire or even death. Only hire a licensed electrician that you know will follow all safety protocols.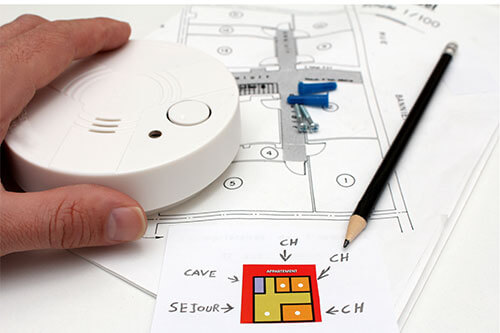 When You Should Call Oleada Electrical

Every time you need electrical work completed. Don't try to do the job yourself or hire a cheap electrical contractor. Protect your family, and your home by getting Oleada Electrical to take care of all of your electrical needs.
Electrical Services We Provide Indooroopilly:
Benefits of Hiring Oleada Electrical in Indooroopilly
When hiring Oleada as your Indooroopilly electrician, you can rest assured knowing that you will get the best service around. We offer affordable prices and can address any electric service needs you may have.
We're Local
Friendly Service You Can Trust
No Job Too Big, or Too Small
We Take the Rubbish
Our Technicians are Highly-Qualified
Exceptional Quality Work Every Time
We Offer a Full Range of Services
We are Personable
Your Time is Important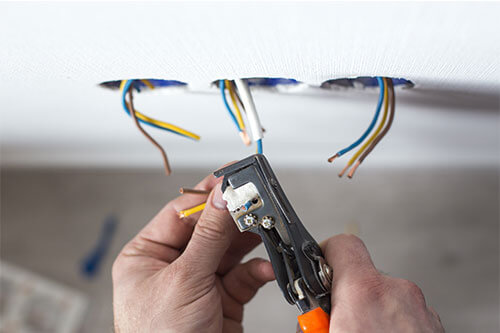 After hours Emergency Electrician in Indooroopilly
We are your local 24 hour emergency electrician in Indooroopilly. By being close, we can get to you fast. You can count on us to take care of any job that you have. Don't hesitate to call us, an emergency cannot wait.
Electrical Safety Inspections
Do you live in an older house and have old electrical wiring or believe that you may have a problem? If so, you should have an electrical safety inspection performed.
Electrical safety should never be taken for granted. Don't take the risk of losing everything that you have worked so hard for. An inspection can locate areas that may be hazardous and need to be fixed.
Talk to One of Our Electrical Experts Today
We will make you our #1 priority. By hiring Oleada Electrical, you can't go wrong! We always use the same high-quality parts in your home as we would in our home. Our Indooroopilly electricians provide exceptional customer service and will add value every step of the way.
We know that you will be completely satisfied and even offer a 100% lifetime guarantee. When you require the service of an electrician in Indooroopilly call Oleada Electrical to book your free consultation.