Brisbane's Leading Electrician 
Open 24/7 for Emergency Electrical Work
We service the wider Brisbane region and the Gold Coast

 Save money   24/7
 10% off for seniors
High quality   No stress

At Oleada Electrical, our licensed and insured Shailer Park electricians can safely handle all your electrical needs. Hiring a licensed electrician is critical for proper electrical wiring.
Whether you need to upgrade your switchbox or have an electrical emergency, we can help.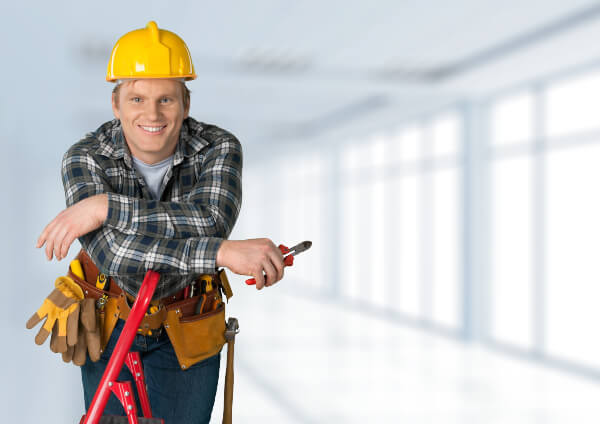 Benefits of Hiring Oleada Electrical
When you hire Oleada Electrical, you will receive the best service around. Our electricians take great pride in providing top-notch service and customer service. 
Benefits you will receive:
Electricity is our passion
Exceptional Quality Work Every Time
Friendly Service You Can Trust
No Job Too Big, or Too Small
Our electricians are licensed and insured
We Offer a Full Range of Services
Provide stress-free solutions
Use the highest-quality products
We treat your home like it is ours
We will discuss fees with you upfront
When You Need to Call a Shailer Park Electrician
If you have any electrical work that needs to be done, call a licensed electrician. Never try to handle the job yourself. Electricity is dangerous and can lead to electrical shock, fires and death. 
The most common reasons to call an electrician:
Commercial Wiring and Rewiring
Energy Efficient Solutions
Fault Finding and Troubleshooting
Power Point Installations
Electrical Services We Provide:

Professional Switchboard Upgrades in Shailer Park
Outdated switchboards can still be found in many homes. They can be a safety hazard. When they were originally installed, they didn't have to handle the electricity demands of today. 
Having a switchboard upgrade will remove possible electrical dangers. Faulty boards can lead to electrical shock, fires and even death. At Oleada Electrical, our licensed electricians provide professional switchboard upgrades in Shailer Park.  
Switchboards will wear out over time. If you experience any of the following issues, you should have your switchboard upgraded.
Absence of a safety switch
All these issues can be dangerous. Don't put yourself or your family in danger. Take care of the problem now. Practising preventative measures will lessen the likelihood of electrical issues and house fires.
24 Hour Emergency Electrician in Shailer park
Electrical emergencies aren't only inconvenient, they can be scary. Finding a company that is available 24/7 can be tricky. At Oleada Electrical, we know emergencies happen at all hours.
That's why you can reach us 24 hours a day 7 days a week. You don't have to wait until morning to call. It doesn't matter what the problem is, getting your problem fixed is our #1 priority. 
We provide service for:
Broken power switch

Damaged light switches

Exposed cables or live wires

Fallen ceiling fan

Fallen lights

Flickering lights

Fridge not working

No Lights

Power loss
If you have any other type of electrical emergency, give us a call, and we will see what we can do to help you.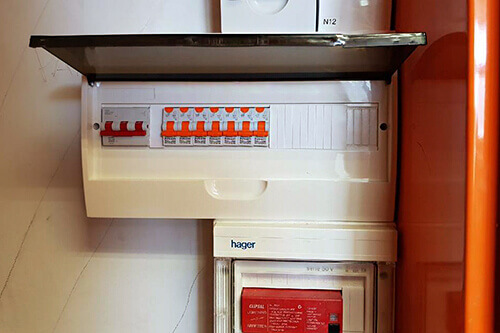 sBeing in the electrical trade we knew that it had a bad reputation. Customers were not being treated professionally. We knew there was a better way to do business. That's why we started Oleada Electrical. We do our best to provide service without the stress and headache.
Our licensed electricians take great pride in their work and always treat customers with respect. We believe that amazing customer service starts from the very moment you contact us.
To speed up the process of getting your job done our Shailer Park electricians will try to identify the issue over the phone. This allows them to know what exactly they need to do to get your job done quickly and safely. 
Schedule Your Free Consultation
At Oleada Electrical, we are dedicated to what we do. We enjoy helping our customers. We do our best to provide prompt response, quality work and utmost satisfaction.
With our extensive experience, we can provide a service like no other. If you require the assistance of our Shailer Park Electrician,  call today for a free consultation and quote.