Brisbane's Leading Electrician 
Open 24/7 for Emergency Electrical Work
We service the wider Brisbane region and the Gold Coast

 Save money   24/7
 10% off for seniors
High quality   No stress

Electrician Upper Kedron QLD 4055
Are you searching for an electrician in Upper Kedron that is reliable? At Oleada Electrical, we are dependable and affordable. Are you experiencing an electrical emergency? Or are you looking to beat the heat with air conditioner installation?
We understand it can be stressful finding a trustworthy electrician. You can rely on us to provide you with outstanding service from the very first moment you contact us.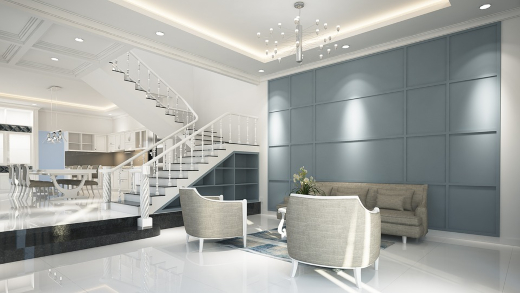 Benefits of Hiring Oleada Electrical
Our licensed and insured technicians are experts in their field. They can handle any electrical job that comes their way. They have years of experience that allows them to address your job quickly and safely.
24/7 Emergency Electrician Upper Kedron
Fees will be discussed upfront, so you know what to expect
Highly-trained and knowledgeable electricians
Our electricians are fully licensed and insured
Our final product always looks professional
Remarkable customer service from the moment you call us
We are passionate about electricity
We provide stress-free solutions
We use the highest-quality products
Your home will be treated as if it was our own
Electrical Services We Provide:

24 Hour Emergency Electrician in Upper Kedron
If you have experienced an electrical emergency, you already know it is almost impossible to find an emergency electrician in Upper Kedron. At Oleada Electrical, we understand that emergencies can happen at all hours. That is why we are available day or night, 24/7.
Whether your lights are out or you have a broken power switch, we can get your issue fixed right away.
We provide service for:
Broken power switches

Damaged light switches

Exposed cables and live wires

Fallen ceiling fan

Fallen lights

Fridge not working

Lights are out

Power loss

If your electrical emergency is not listed, contact us anyway. Our electrician in Upper Kedron will ensure your emergency is taken care of.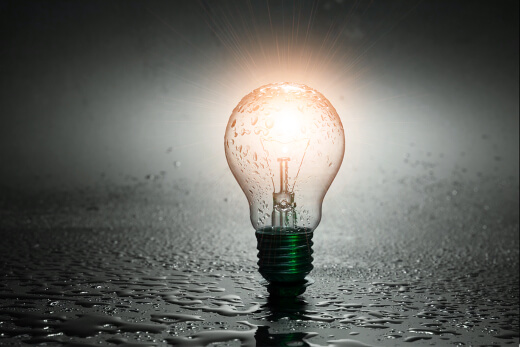 Our Residential and Commercial Services
Our licensed electricians offer a wide range of electrical services to residential and commercial customers.
 Air Conditioning Installation in Upper Kedron
The installation of an air conditioner can make the summer months tolerable. Our dedicated technicians provide air conditioner installation and maintenance.
Benefits of Air Conditioner Installation:
Improves home security

Is able to reduce arguments

Can save lives

Improves comfort level

Reduces the risk of overheating electronics

You can experience a better night's sleep

Shields home and property from harm

Helps to keep out pests

Improves air quality
TV Wall Mounting in Upper Kedron
Professional TV wall mounting can make your room look sleek and save space. TVs are big and take up a lot of room. They can also be dangerous if knocked over. Our electricians can mount your TV quickly and securely.
We do not recommend that you try to mount your TV yourself. You can hurt yourself and damage the TV. If you want your TV mounted, give us a call. Our technicians have the tools needed to get the job done professionally.
Oleada Electrical is Here to Help You
Are you experiencing issues with your electricity? Or do you need the help of a professional electrician? Whatever your electrical need is, you can count on our electrician in Upper Kedron to handle it. Our licensed electricians will make the process quick and easy.
Electrical work should only be performed by a certified electrician. Do not hire a subpar electrician and put your safety at risk.
Contact the experts at Oleada Electrical today to book your free consultation. You will be happy you did. Our Electrician in Upper Kedron, Qld 4055, will provide you with the best service around.